Welcome to Magna HQ Singapore
---
Specialized Solutions
Preservation Services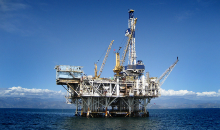 Magna' Engineering Services Division offers a wide range of Preservation turnkey solutions & anti-corrosion control.
Pulp & Paper Industry
Magna International now provides expert services in large-scale cleaning projects offering a complete package that encompasses project management, logistics, manpower, scheduling and cost budgeting.
Military Solutions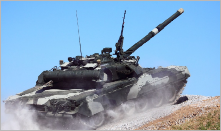 Globally recognized as a leading authority in the industry of preservation and corrosion control, Magna Group has been a long-time partner of armed forces worldwide in providing protection and maintenance of combat vehicles and related artillery.
Product Highlight
Magna Germ-X Hand Sanitizer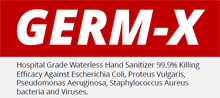 Magna Germ-X waterless hand sanitizer kills 99.9% of germs instantly without the need to rinse with water. It is an excellent hand sanitizer for all occasions. Leaves your hands cleansed and moisturized.